Logos
A sample of logos that I've designed over the last few years. Some logos are internal and some for a variety of clients.
POSSCON
POSSCON is an open source conference in South Carolina run by Todd Lewis. I wanted to mark to feel modern and clean, but also to reference some of the older tech identities from the past. This logo strikes a good balance between simplicity and energy.
Apptopia
Apptopia is a web-based app broker for developers who would like to sell their intellectual property to buyers. They wanted something energetic and friendly. The logo is shown in its fully rendered version, but it also works quite well as flat colors or a single black.
Artifact Conference
Artifact Conference is all about the mobile web and emerging technologies. The brand is designed to evoke the future and has a very minimalist approach to imagery.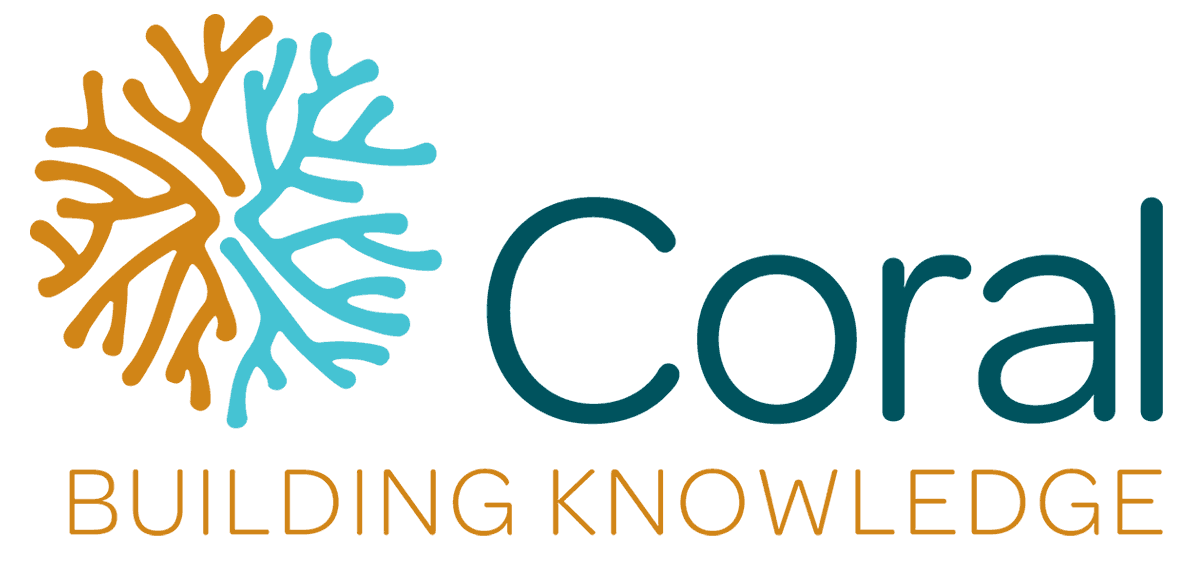 Coral
Coral is building a web-based app to help contractors and regulators manage documents and communicate effectively. The intricacies of that ecosystem led led to the name "Coral".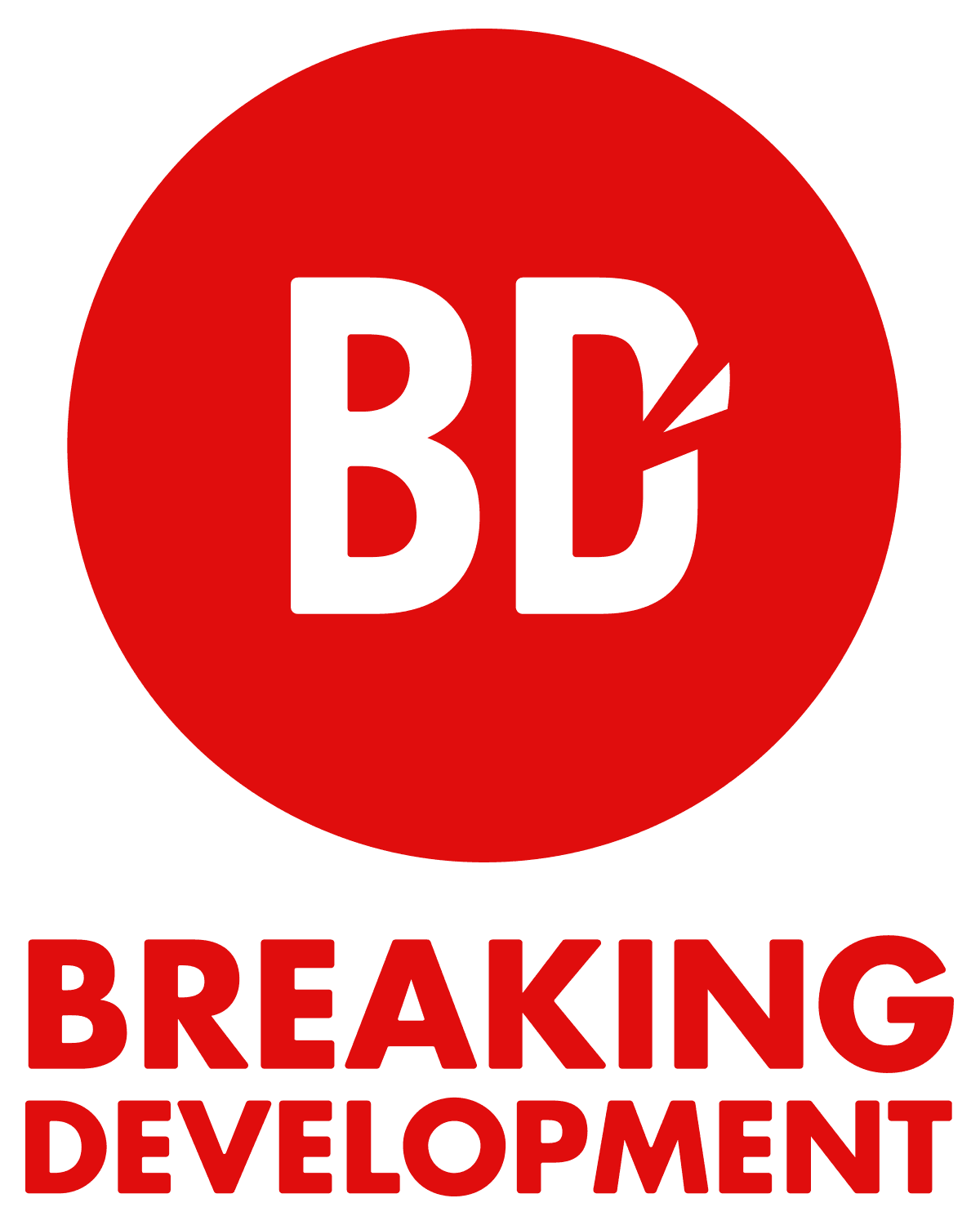 Breaking Development (BDConf)
We had to quickly turn around a redesign of the site and a brand and chose something simple, iconic, and type-centric.
SOCO: Coworking
Our cowork in Columbia. We wanted a name that would be simple easy to remember. The mark is reminiscent of a house.
Epic Labs
This logo has great proportions and a slight humor that I've always liked.

Catamorphic Labs
This developer shop focuses on rails development and consulting.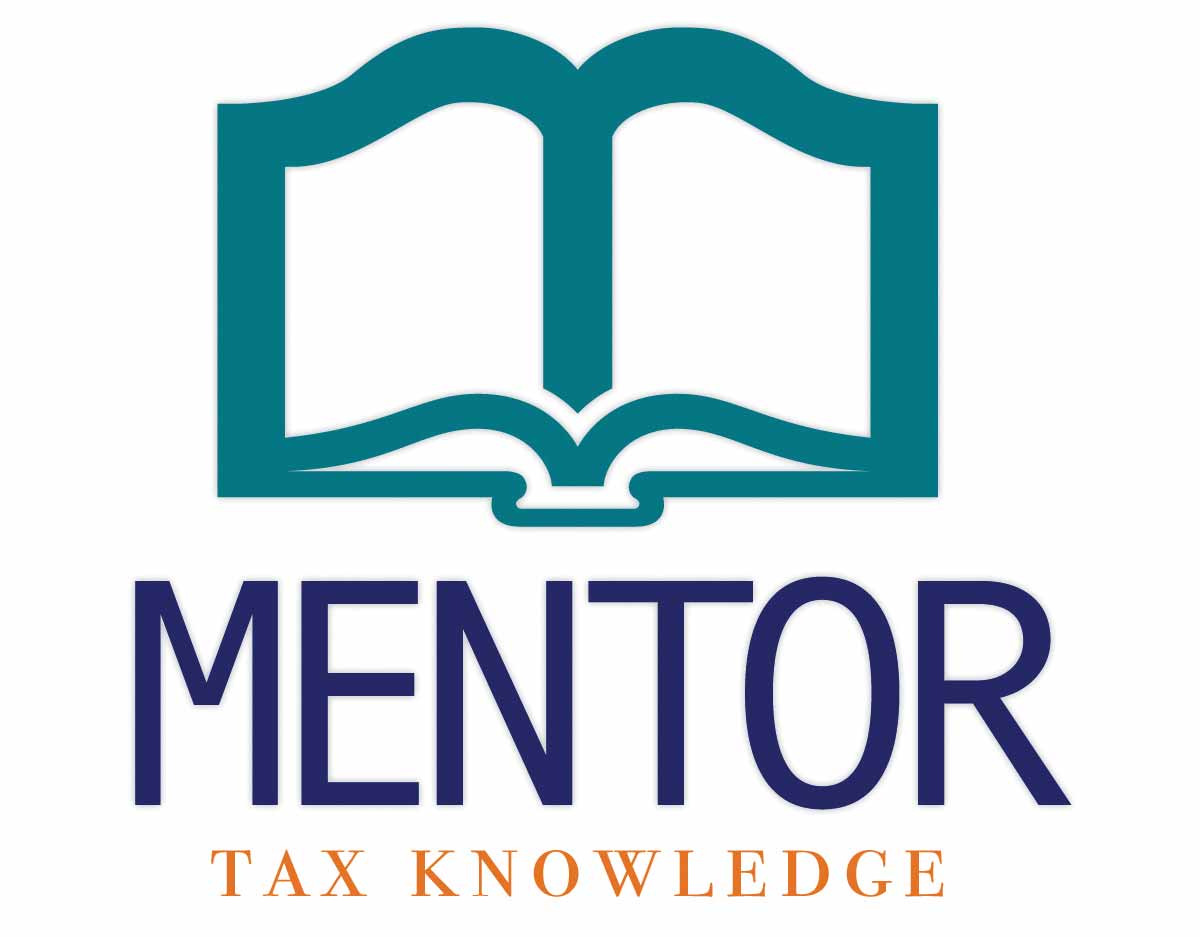 Mentor: Tax Knowledge
This startup planned to offer online educational resources about how best to prepare tax forms in the US.
Pull: Brand Stories
This video company wanted to position themselves as brand centered storytellers.