Unmatchedstyle Illustrations
This is a sample list, in no particular order, of some of the art assets I've created over the years. These assets have been used for stickers, online ads and many other applications.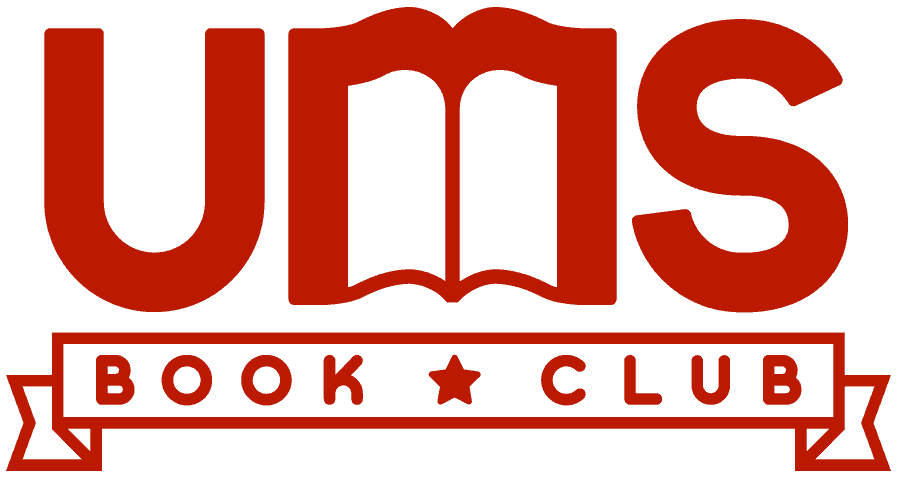 Book Club
The book club didn't last long and never really gained traction, but the logo is cool.
Bizcraft
A Podcast about the business of design.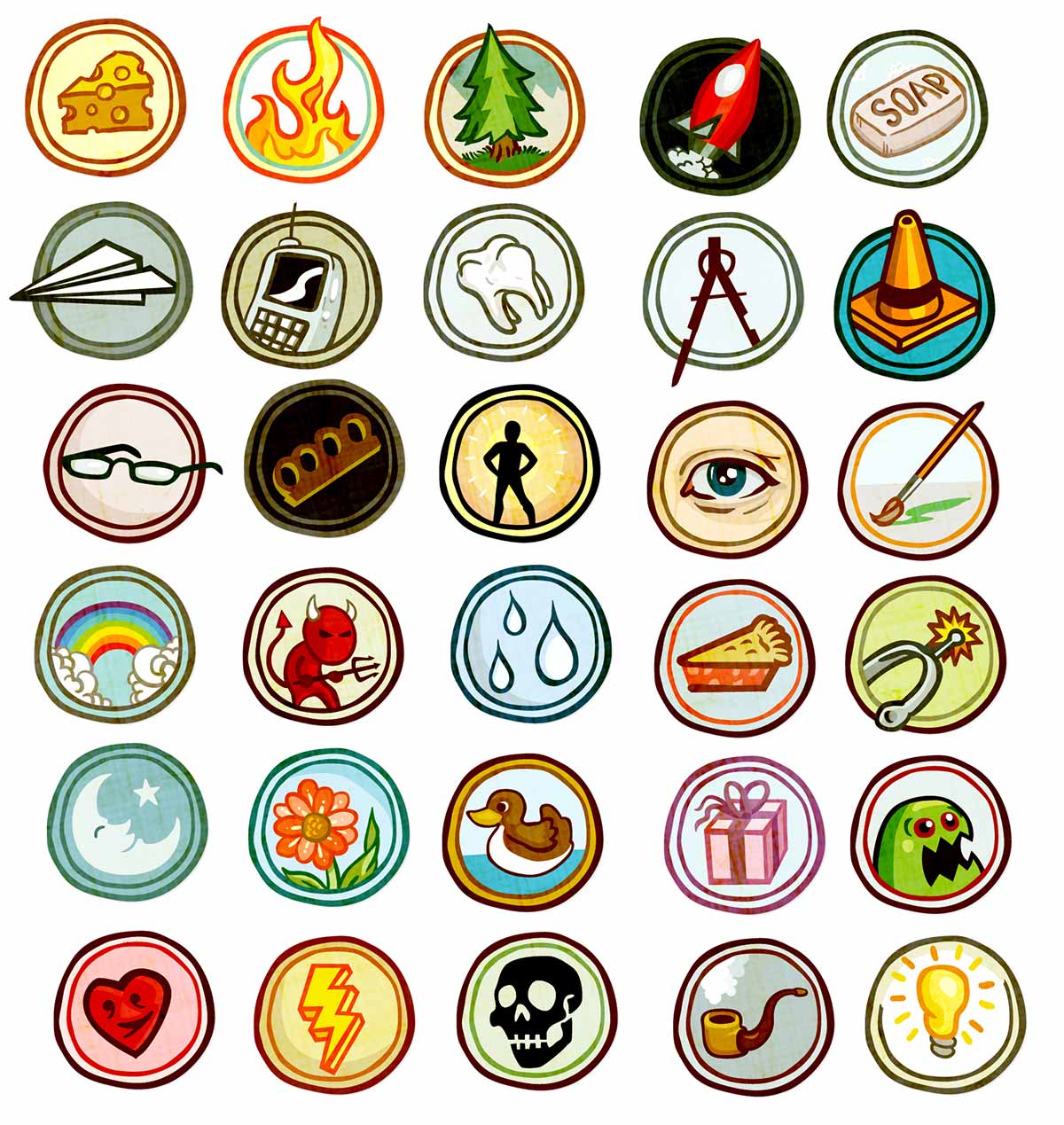 Activity Badges
These icons represent the interests of our users. Eventually, these little illustrations were turned into buttons. I think we have about 5000 of them laying around.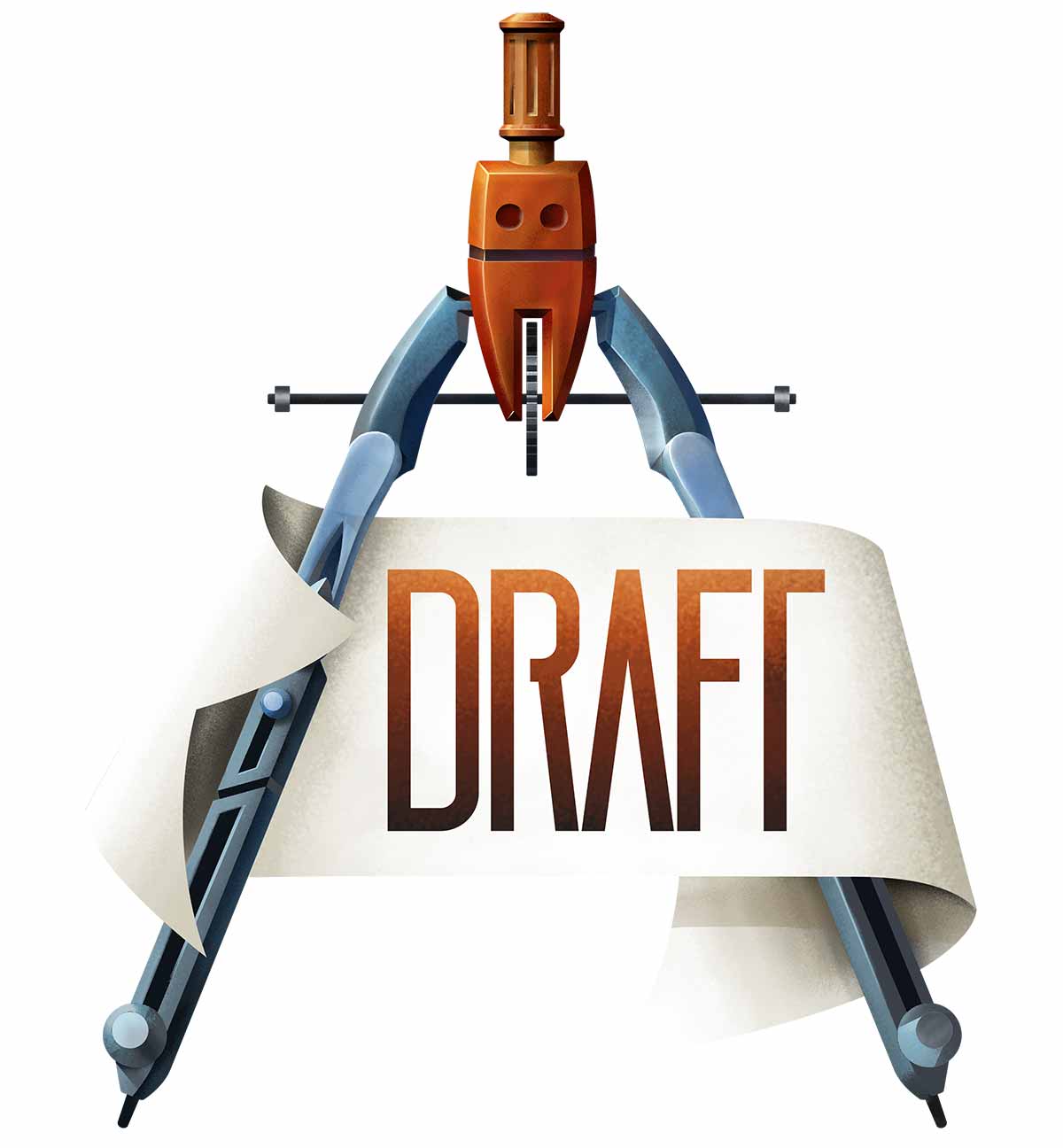 Draft
A Podcast about the Craft of Design.
Silverback Illustration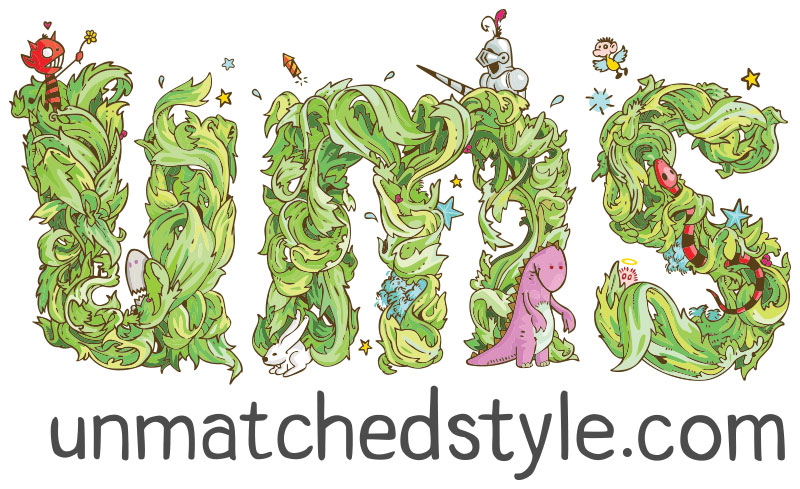 UMS Lettering
The original acanthus lettering. A little goofy, but fun. It also looks pretty amazing printed at large sizes.
UMS Lettering 2
A second version of the acanthus lettering illustration. Clean and flat, but with very clear, ornate shapes.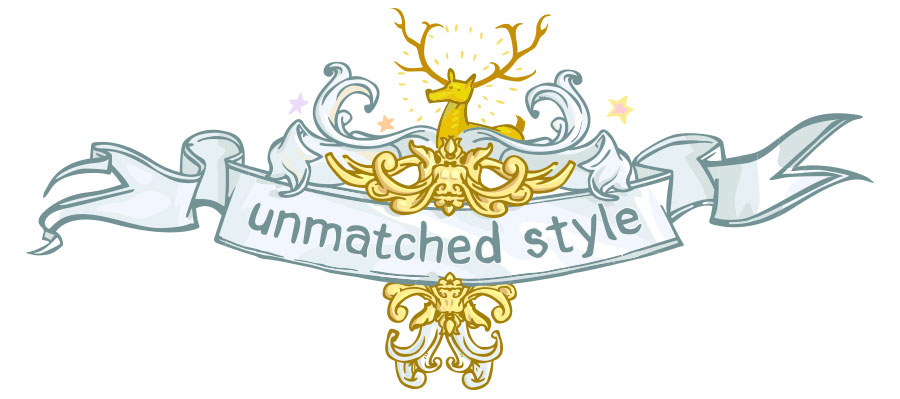 Banner
One of several cartoon drawings for use with UMS.