ConvergeSE 2013
Web designers and developers are an ecclectic group of people. They are often outsiders. To represent the strange and wonderful qualities of our community, I created a cast of cryptozoological mascots to act as our proxies.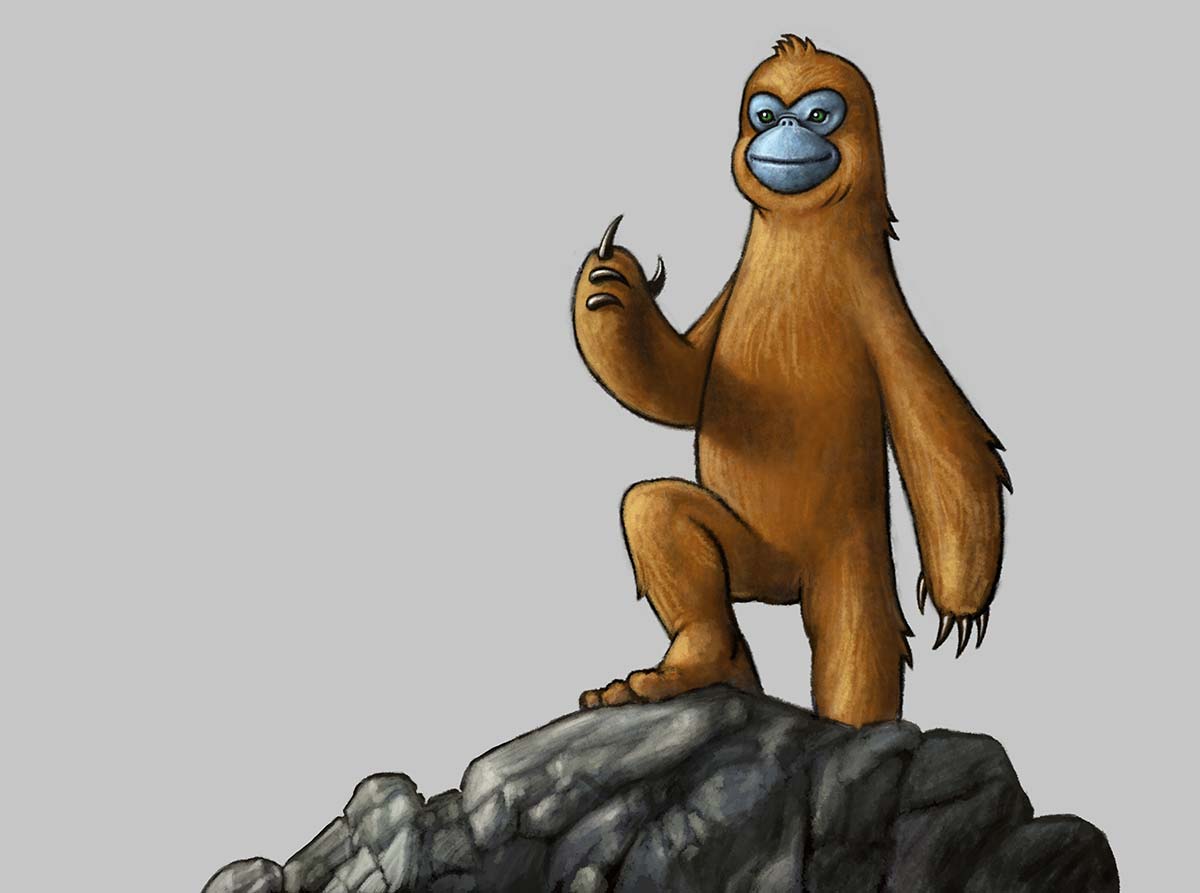 The Yeti
Our hero. Happy and compelled to explore the world. I even made a game that chronicles a few of his adventures.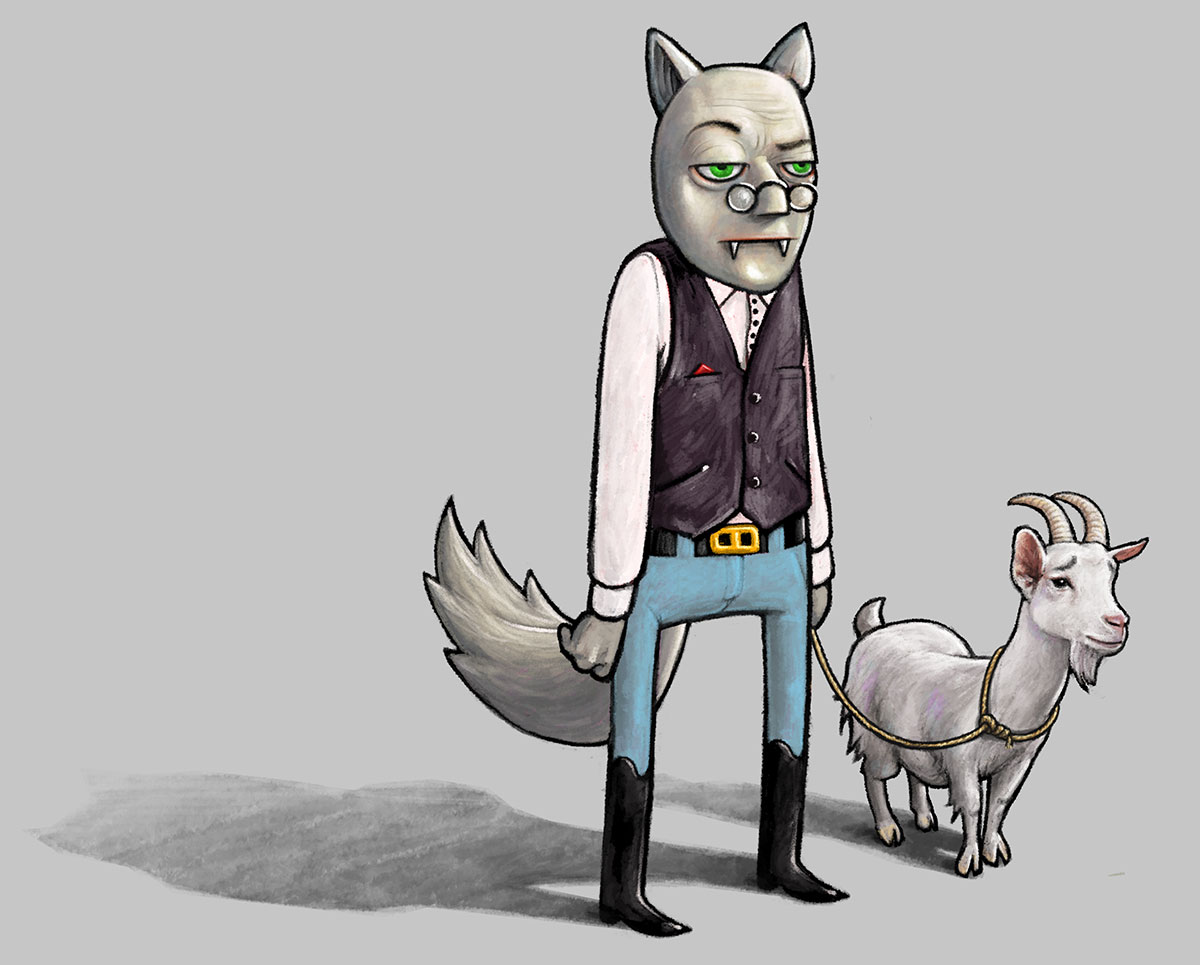 The Chupacabra
Jaded and codependent with his pet goat. He prefers solitude to company.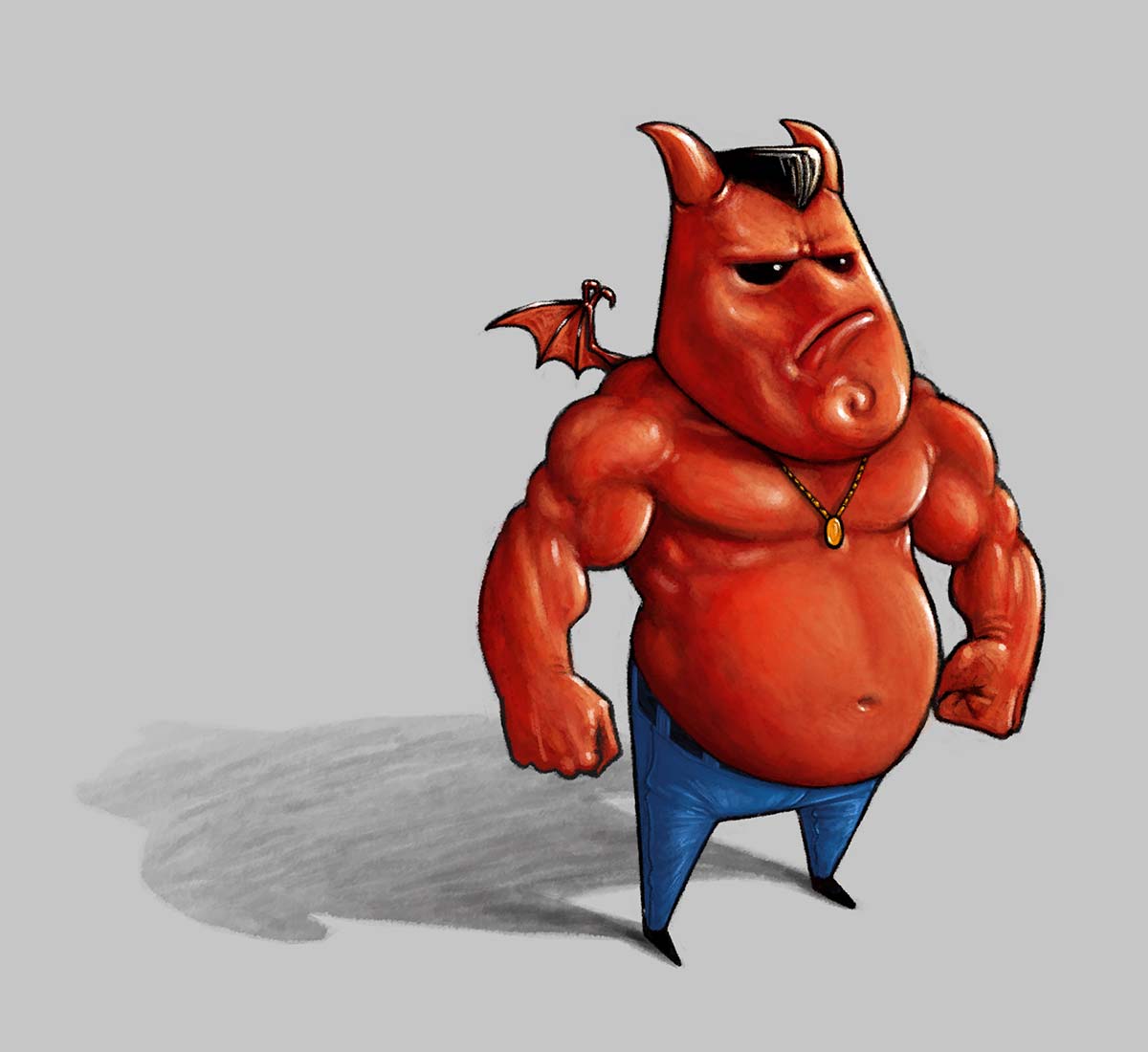 The Jersey Devil
Rough and tumble. Always ready for a fight, but sensible and worldy about when conflict is necessary.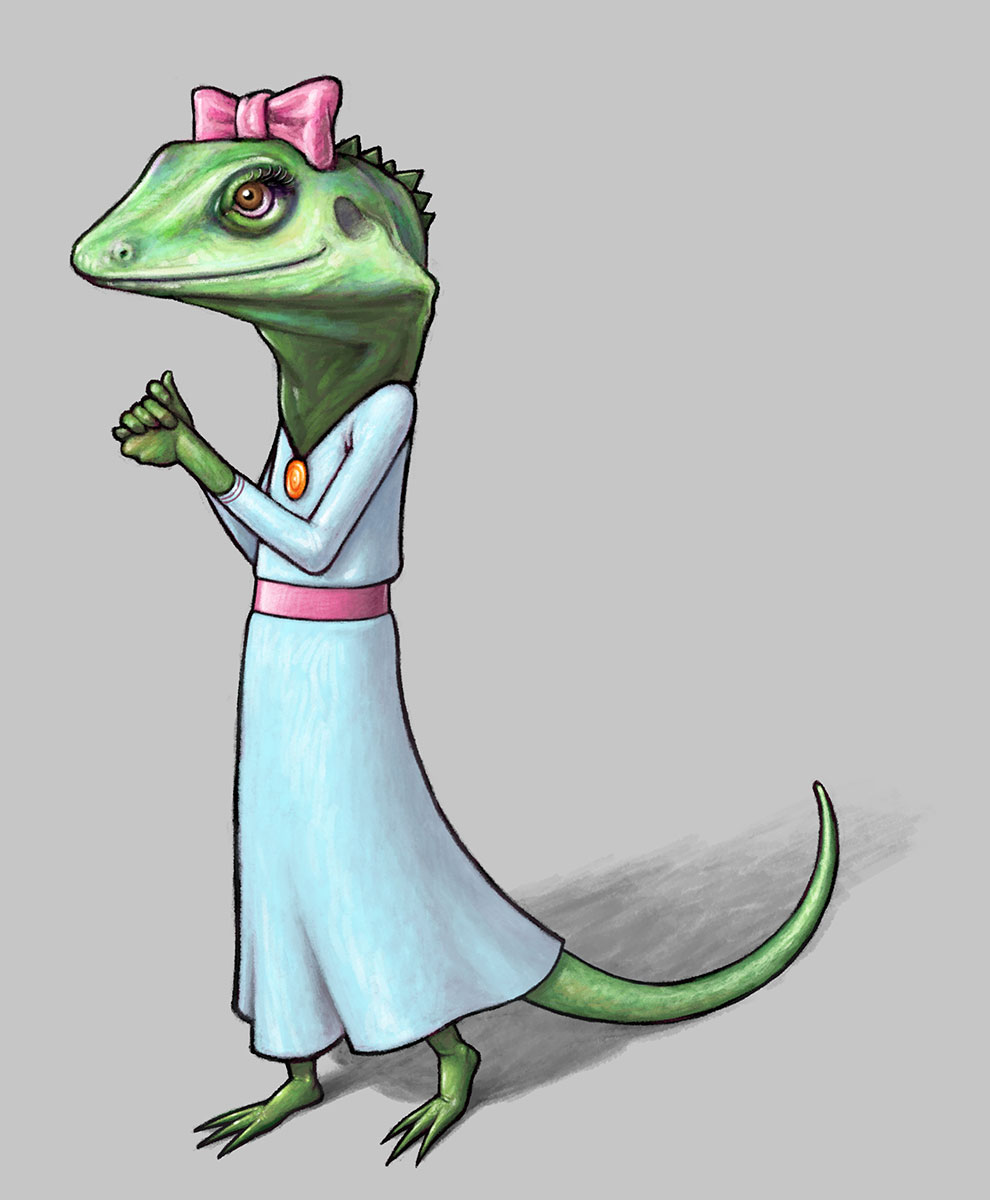 The Lizard Girl
A free spirit. A little naive, but all the more compelling for it.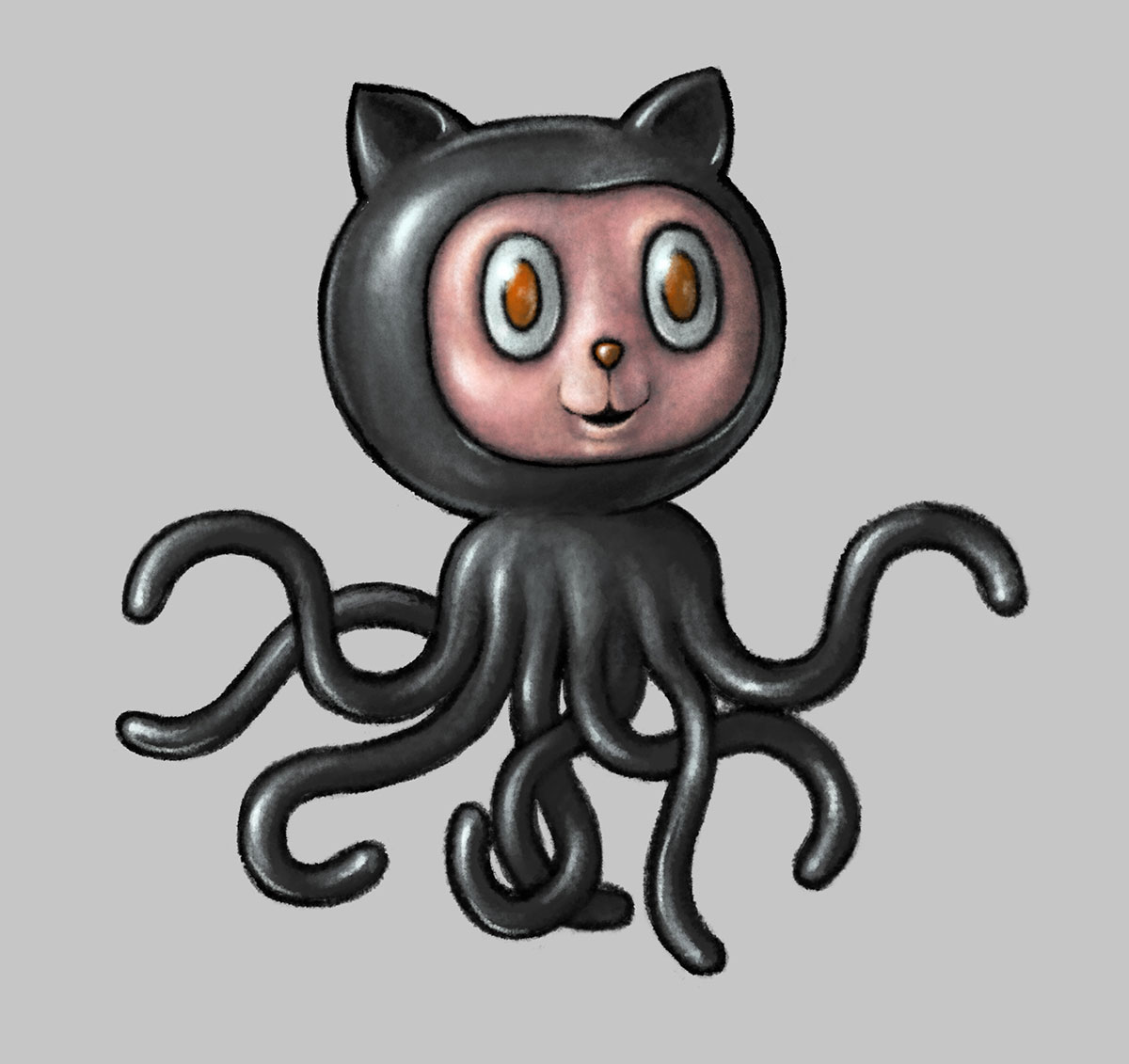 The Octokitty
Just for the hell of it, I also drew the octokitty in this style. I think it looks pretty good.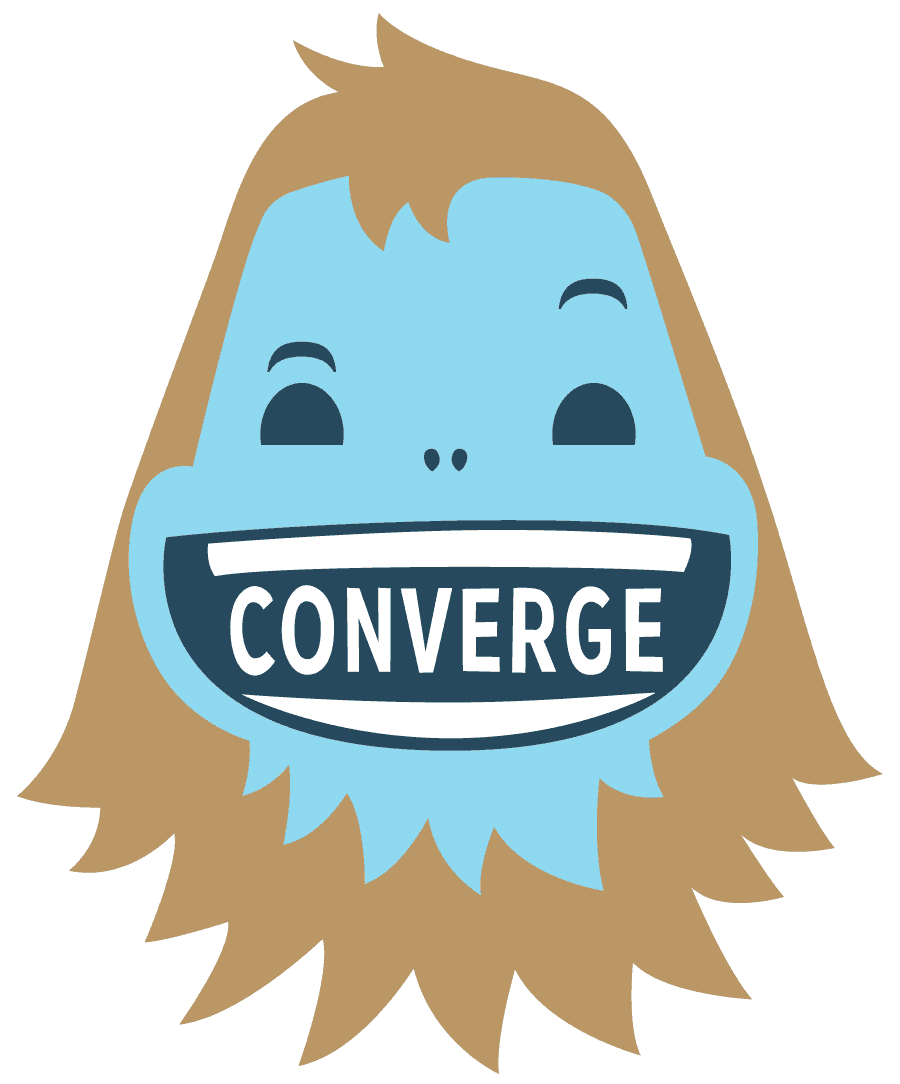 The Yeti Face
A flat version of Bigfoot used on signage and on swag objects like pint glasses and stickers.

The ConvergeSE 2013 Logo
I wanted the logo to share the art's whimsy and storybook qualities.
The Yeti's Homeland
The cold, awe inspiring and craggy peaks of the far eastern mountains are the Yeti's homeland. It has filled him with peach and an awareness of the fragility of life.
The Chupacabra's Homeland
A sandy desert that has left him jaded and worn. The desert's stark emptiness has made the Chupacabra uncomfortable with with any company other than his sad little goat.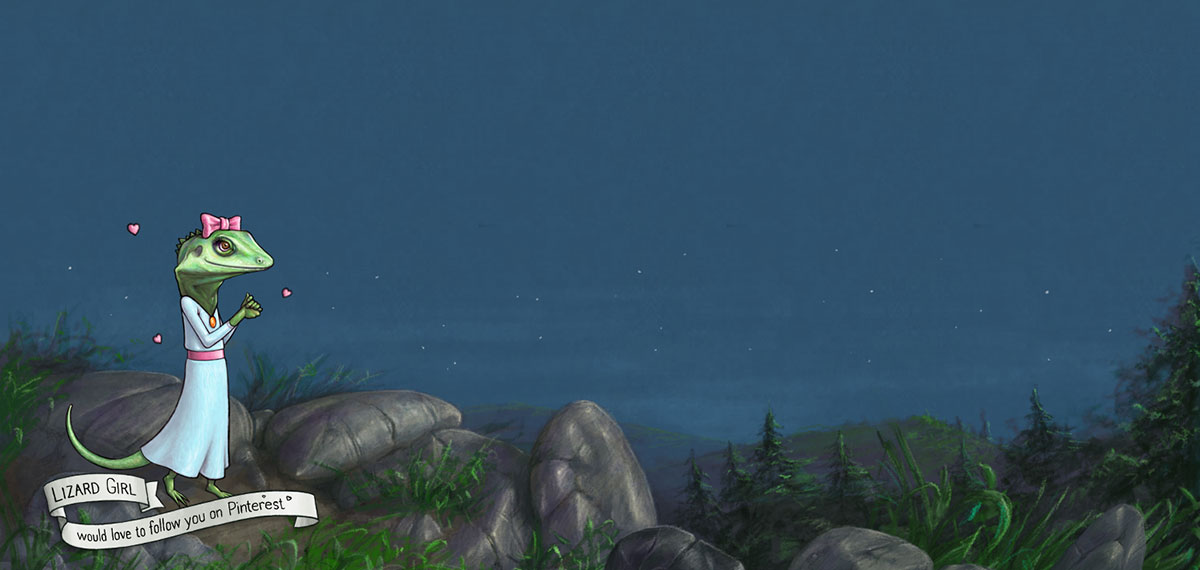 The Lizard Girl's Homeland
A beautiful woodland that has filled her heart with wonder and the niave optimism of youth.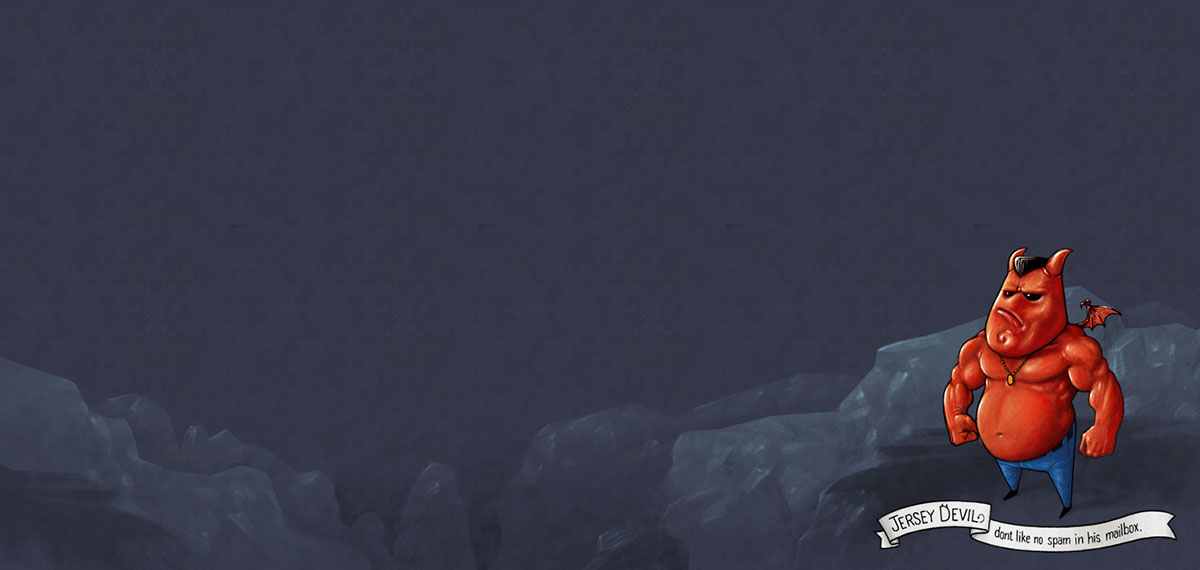 The Jersey Devil's Homeland
A craggy stoneland that has hardened his heart and toughened him up.